The World's Best Doona Cover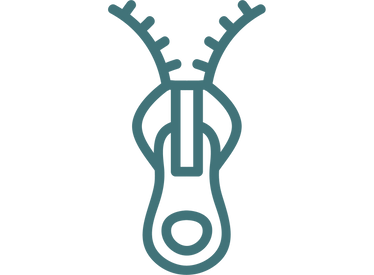 The Invisible Zipper
Our invention features an invisible zipper that allows your doona cover to open up on THREE sides (sort of like a clam!)
Luxury Hotel Quality
For the perfect balance of soft and crisp sheets, we've used 100% long staple-cotton (think Egyptian cotton) in a 400 thread-count, sateen weave.
Happiness Guarantee
Quick dispatch, free shipping Australia-wide and a 30 night money-back guarantee if you don't love us.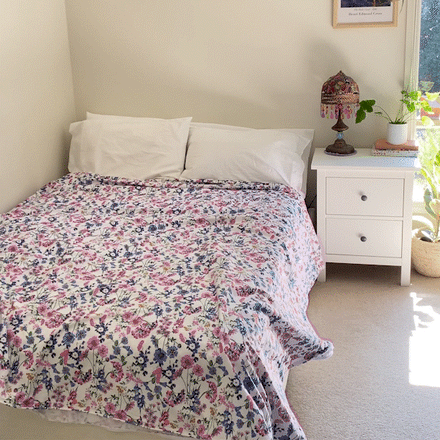 5 reasons you'll love us
✔️ Super simple to do on your own
✔️ Easier on your back, arms & sanity!
✔️ Better-than-hotel quality fabric
✔️ Our cotton gets softer over time
✔️Can position the 4 corners of the duvet PERFECTLY

Bonus reasons: Machine Washable, Free Shipping, 30 Night Happiness Guarantee, Clever Design.
Our Clever Design Touches
It seems straight forward, but a lot of thought has been put into creating our zippered doona cover.
The truth about thread count.
Did you know it's actually impossible to have a thread count of more than 500 when using a good quality cotton?
2018 - Our first "Hey Duvet" Prototype.
Wow! We've come a very long way since our earliest days. We'd like to extend a sincere thank you to everyone who's taken a punt on a completely new product, and to those who keep coming back :)
Are you on a managed plan?
If yes, reach out to info@heyduvet.com for an invoice!